---
Fall Color Drives
---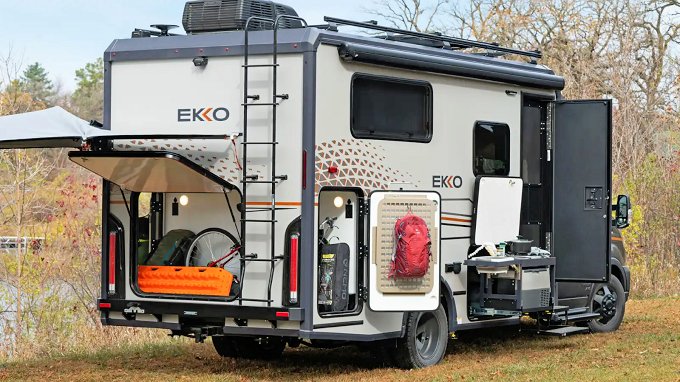 Newest Reviews Camping and Scenic Travel:
---
Newest RV and Motorhome Reviews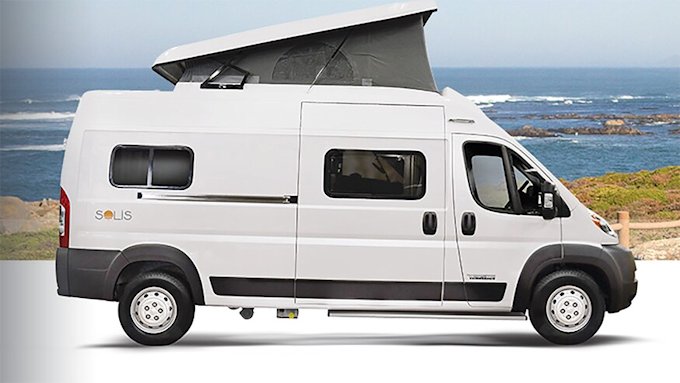 ---
---
Some of our favorite scenic drives
---
~Upper Mississippi Great River Road Scenic Byway
One of our favorite scenic drives is along the Upper Mississippi Great River Road (see maps and articles here). During this section of the Great River Road, much of the scenic drive runs along the actual river itself and through picturesque smaller towns who owe their founding to an era when travel along the Great River was the primary means of moving goods and people north and south. The picture (above) shows a view from Effigy Mounds National Monument Park located on the top of one of the many bluffs that line the river along the Wisconsin, Iowa, and Minnesota scenic drives.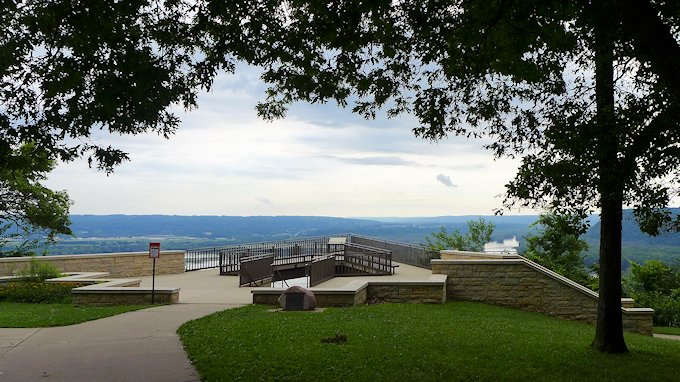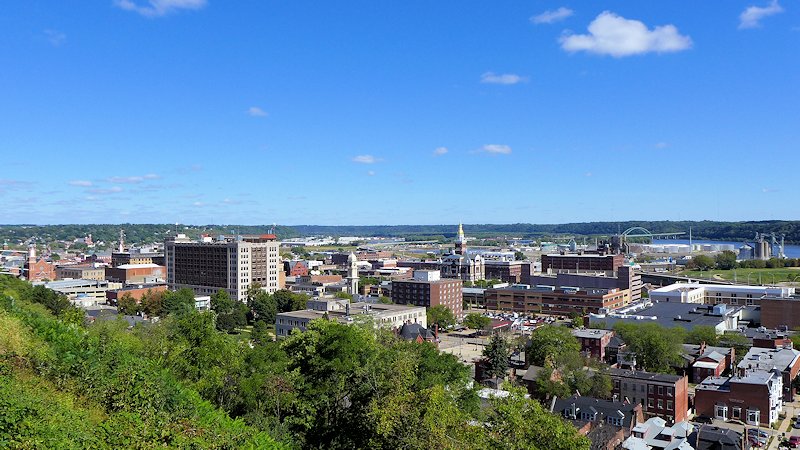 Best Upper Mississippi Great River Road Campgrounds for RV Travelers
We review the top campgrounds along the Great River Road that offer scenic views, decent sites for RV campers, modern washroom facilities, hiking trails and other attractions appealing to travelers (vs long stay parks)
---
---
~Florida Gulf Coast Scenic Drive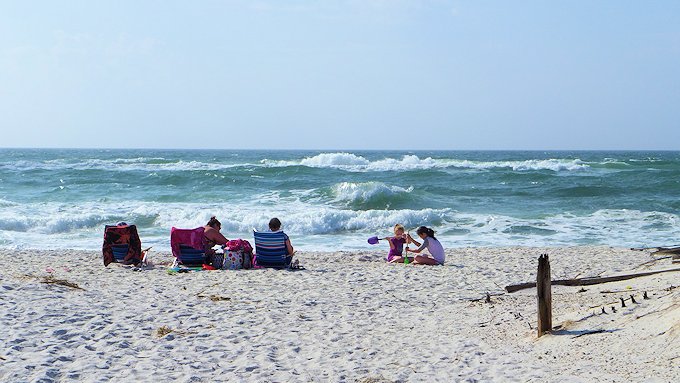 We've posted several articles on interesting towns and places along the Florida Gulf Coast from Pensacola to Apalachicola and as far south as Cedar Keys, a Gulf resort beach community about 150 miles south of Tallahassee. One important feature of the attractive communities along this scenic drive is they are less crowded with tourists than South Florida. You can actually find a campsite or get a table at a neat restaurant or pub without an advance reservation.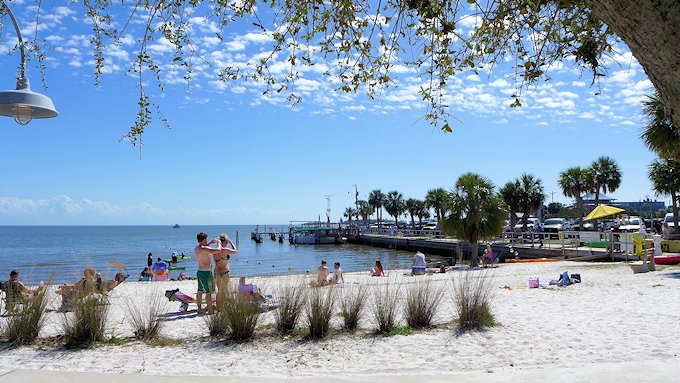 Articles on Some Favorite Gulf Coast Drive Visitor Attractions:
Reviews of the Top Florida-Mississippi Gulf Shore Campgrounds for RVs
---
~Natchez Trace Parkway – A Scenic Stress-Free Drive, packed with many historical and nature attractions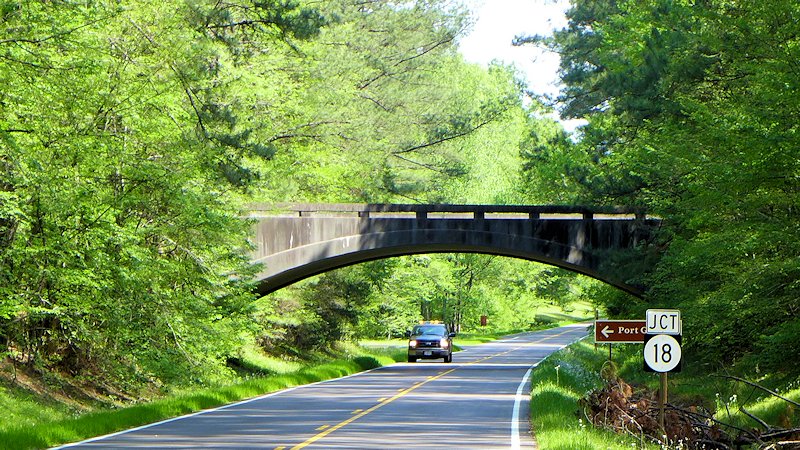 The original National Parkway runs North from historic Natchez, MS to just south of Nashville, Tennessee along a nicely paved drive past rural woods and fields devoid of commercial signs and truck traffic. Historic structures along the Trace have been preserved and hundreds of historic markers tell the story of key events along the road. It's a pretty drive, especially when the rose buds and dogwoods are in bloom, and very relaxing. See our 3 page Natchez Trace Travelogue here, including information on camping along the Trace.
Plan to spend some time visiting Natchez, Mississippi at the start or end of your trip. Fascinating walking tours, some excellent restaurants and fun pubs, lots of history and old south charm.
Here are some of other popular Scenic Pathways travel articles you might enjoy:
Using the Search Box
You can use the Search box to find information of interest (like RV Camping) or sometimes the topic of your interest is among the drill down links in the Main Menu. For example if you are interested in seeing maps of the Great River Road Scenic Drive, go to the Menu item "Scenic Drives & Scenic Places" then to Menu item "Great River Road Scenic Drive" and then in the drop-down menu see "Great River Road Map & Directory."
Ross
July 2021